Custom HTML/CSS/JAVASCRIPT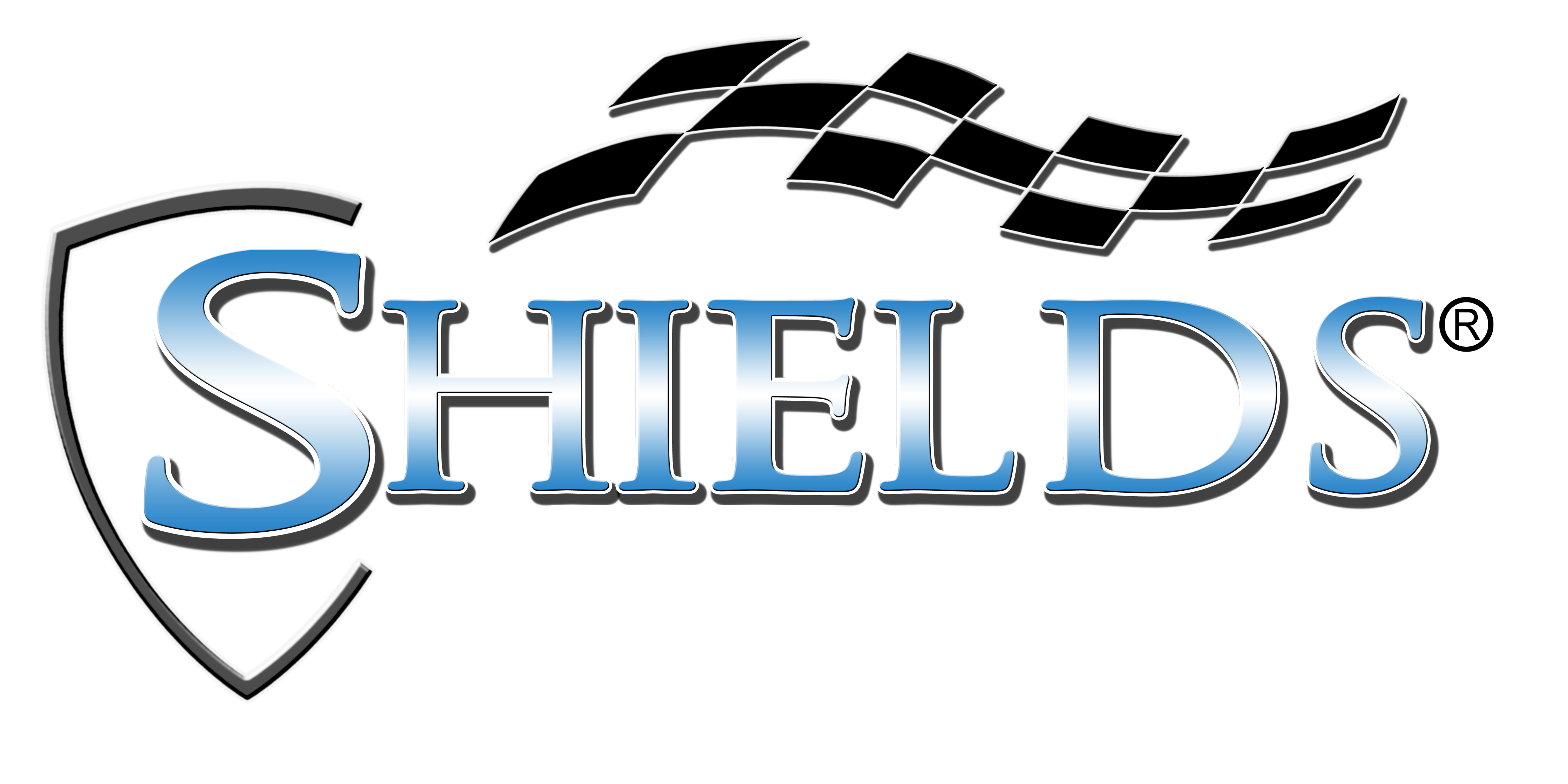 We are a polycarbonate manufacturer, family owned and operated. Our journey started nearly 50 years ago and continues to grow. We strive to be the world leader in formed and post coated optically correct polycarbonate. Replacing glass in nearly every make and model of heavy equipment, offshore race boats, agriculture and more. We pride ourselves with the care we give our customers and ensuring every windshield we make is of the highest quality. We are made up of an incredible and dedicated team here at SHIELDS® that keep us driving forward.
PERFORMANCE – PROVEN – TOUGHNESS
250x Stronger Than Glass1/2 The Weight of GlassScratch ResistanceOptically Correct
Our exclusive SUPERCOAT™ hard-coat gives you the highest level of performance available today. SUPERCOAT™ repels water better than any temporary window treatment and will withstand the use of wipers when necessary.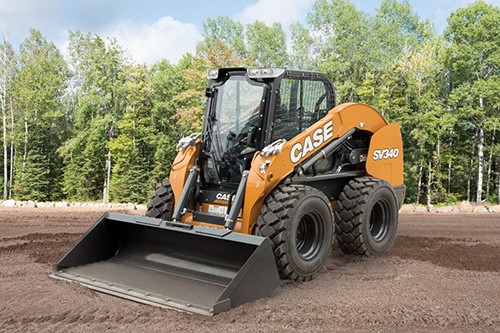 Heavy Equipment
SHIELDS® offer the form-fit function of OEM glass with the advantages found only in our SHIELDS® heavy equipment replacement windows and windshields.
Racing and Vintage

Every SHIELDS® windshield is formed optically correct, then protected with our exclusive SUPERCOAT™ Hard-Coat. SHIELDS® windshields and window is racing cars, trucks, and vintage cars.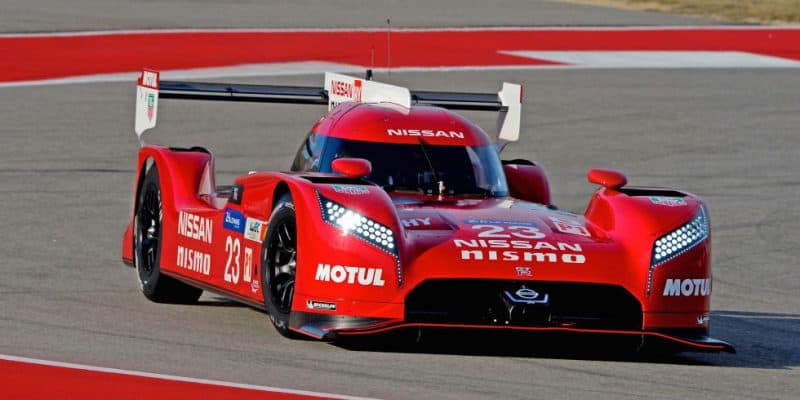 Specialty Vehicles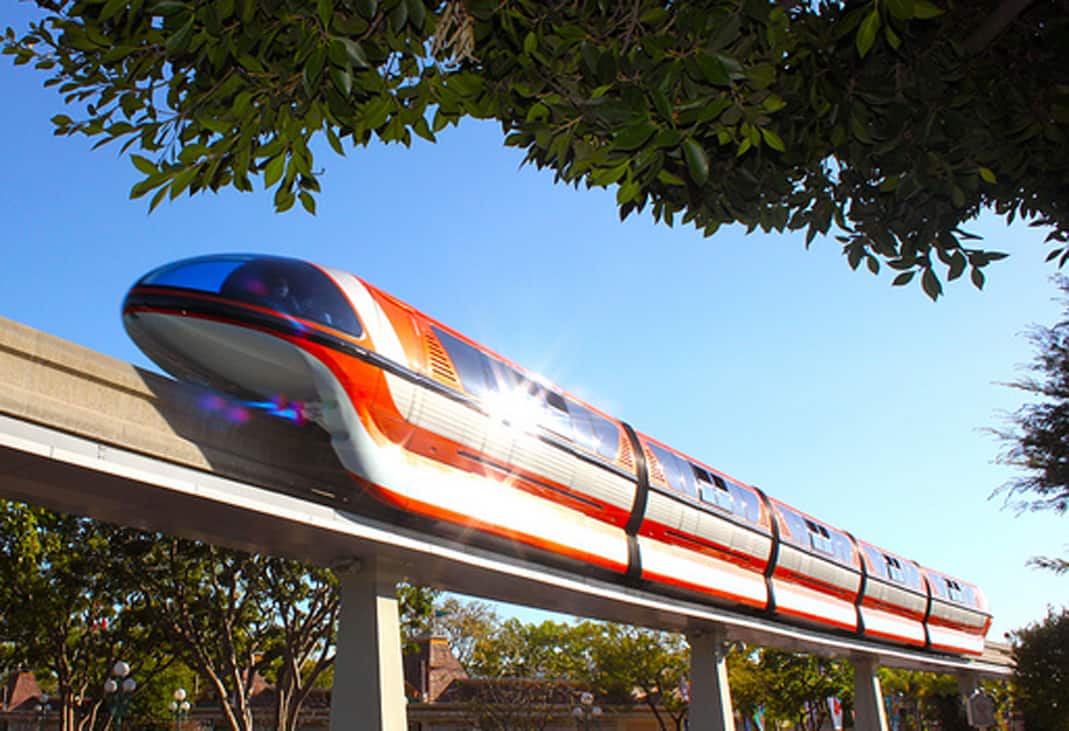 We are the world leader for engineering and manufacturing of specialty and custom clear plastic parts. SHIELDS® designs and fabricates windshields for the Salt Flats of Bonneville and world-renowned amusement parks. To the deepest forests on Earth and even priceless vintage automobiles. The most demanding turn to us to solve their performance safety windshield and window problems.
Marine Performance
For our marine performance windows, we offer three types of offshore windows. A wraparound windshield set, ½" thick multiple set. An F16 Alternative Quarter canopies ½" thick; this one also comes in various styles. Like all of our products, these are all coated in our SUPERCOAT™.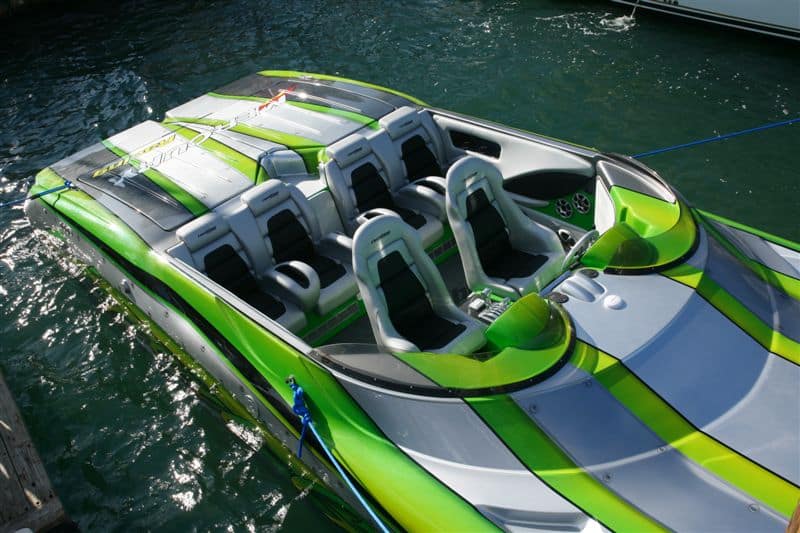 OEM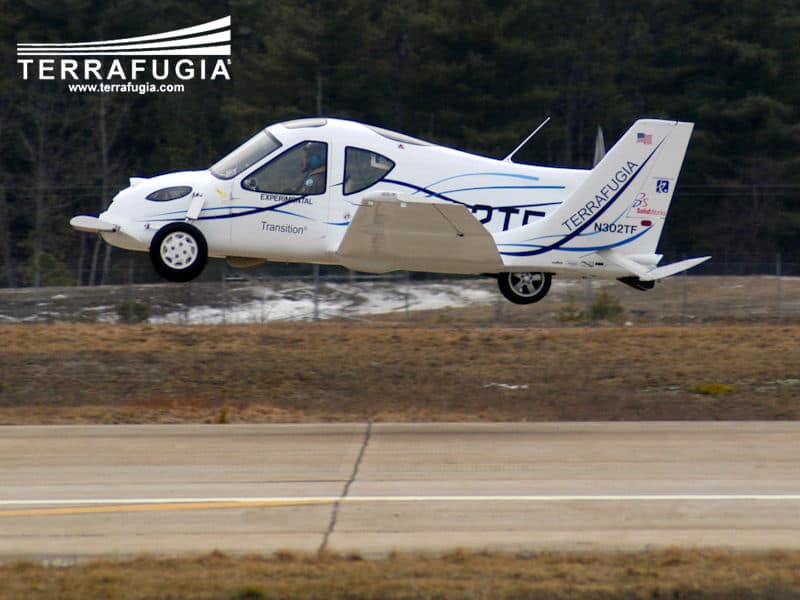 SHIELDS® is a A+ rated vendor for all our OEM customers. Our 45 years of experience provides our customers with complete in-house operations. Our stringent quality control and innovative design engineering along with purchasing and production scheduling distinguishes us as the best.
Military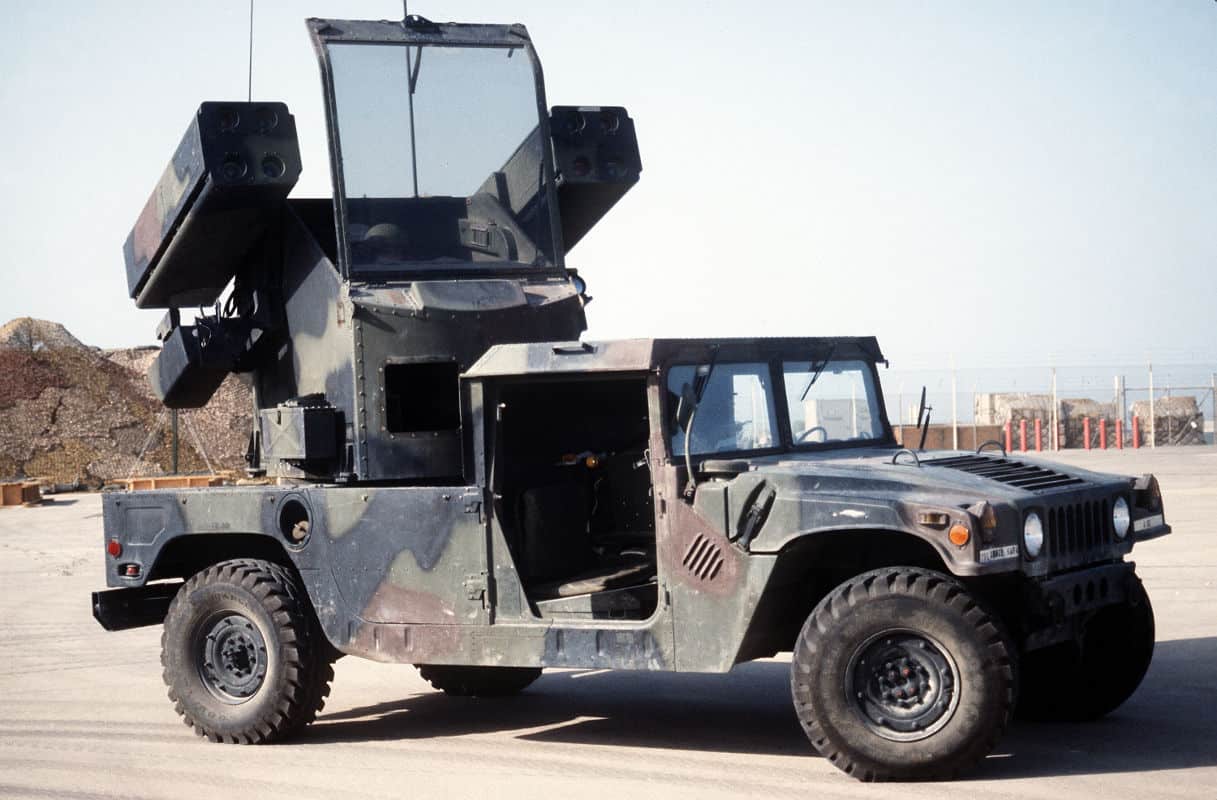 Our military products include riot shields, extremely heavy gauge windows, and protection pieces in military vehicles. We contract directly with government agencies for military vehicles. For specialty vehicles, however, we work directly with the engineers to create a window that fits our client's needs.
Contact us: