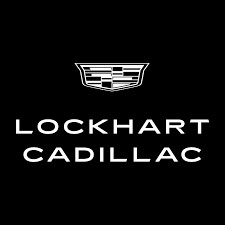 ABOUT US
HAVE YOU VISIT US AT LOCKHART CADILLAC GREENWOOD SERVING FRANKLIN, MARTINSVILLE, MOORESVILLE, INDIANAPOLIS, BLOOMINGTON AND COLUMBUS IN?
Here in Greenwood, we've seen our share of Franklin, Martinsville, Mooresville, Indianapolis, Bloomington and Columbus IN customers searching for the right new or pre-owned CADILLAC model. Through years of experience providing care for our customers, we've learned a thing or two. We can help you find a new or pre-owned Car, Sedan or SUV, discover the financing solution that works for you, and so much more with ease. You'll benefit from our experience providing care for our customers, regardless of the reason for your visit.
LOCKHART CADILLAC GREENWOOD HELPS MAKE CAR OWNERSHIP SIMPLE
While our highly-sought-after luxury vehicles grab attention thanks to their dynamic appeal and quality features, we'll make sure you find the right CADILLAC model that fits your needs, and at a pace, you're comfortable with. We guide you through the process from exploration to finalizing the sale with financing. After your purchase, we're here to provide quality luxury automotive car care, with services that ensure your vehicle will perform to the fullest of its abilities all while keeping your guest satisfaction levels high.
INTERESTED IN LEARNING A BIT MORE ABOUT WHAT LOCKHART CADILLAC GREENWOOD HAS TO OFFER? DROP IN FOR A VISIT TODAY
Our website is a great place to start your search and get a taste of what makes us one of the most trusted CADILLAC dealers serving the greater Franklin, Mooresville, Indianapolis, Bloomington and Columbus IN areas. However, if you're interested in learning more about us and the luxurious vehicles, services, and amenities we offer, the best way to do so is by visiting us in person. So, if you happen to find yourself in Greenwood, don't hesitate to drop by and discover more with the aid of our CADILLAC experts here at Lockhart Cadillac Greenwood.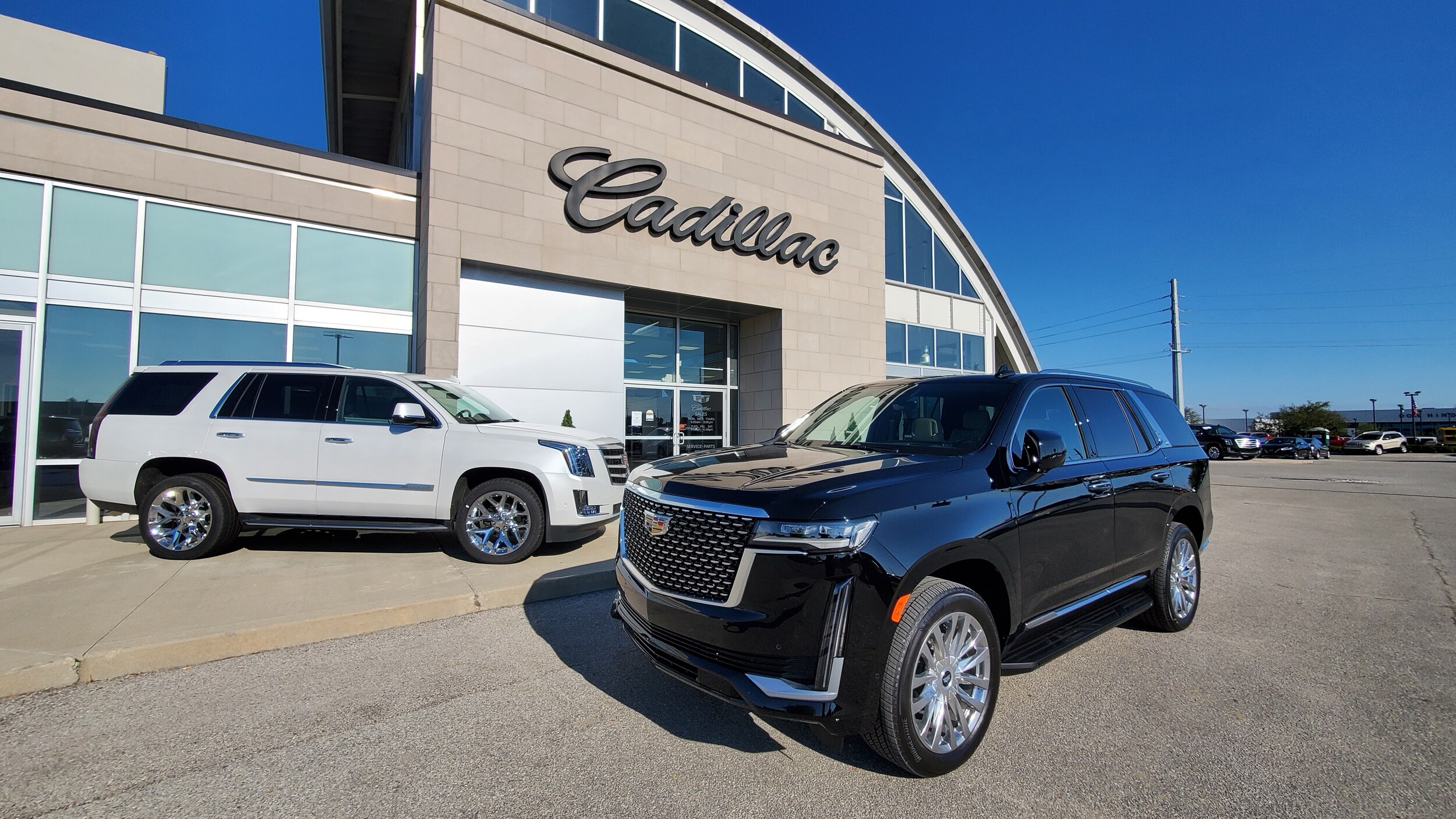 Custom HTML/CSS/JAVASCRIPT
Contact Us: 1287 US 31 South Greenwood, IN 46143