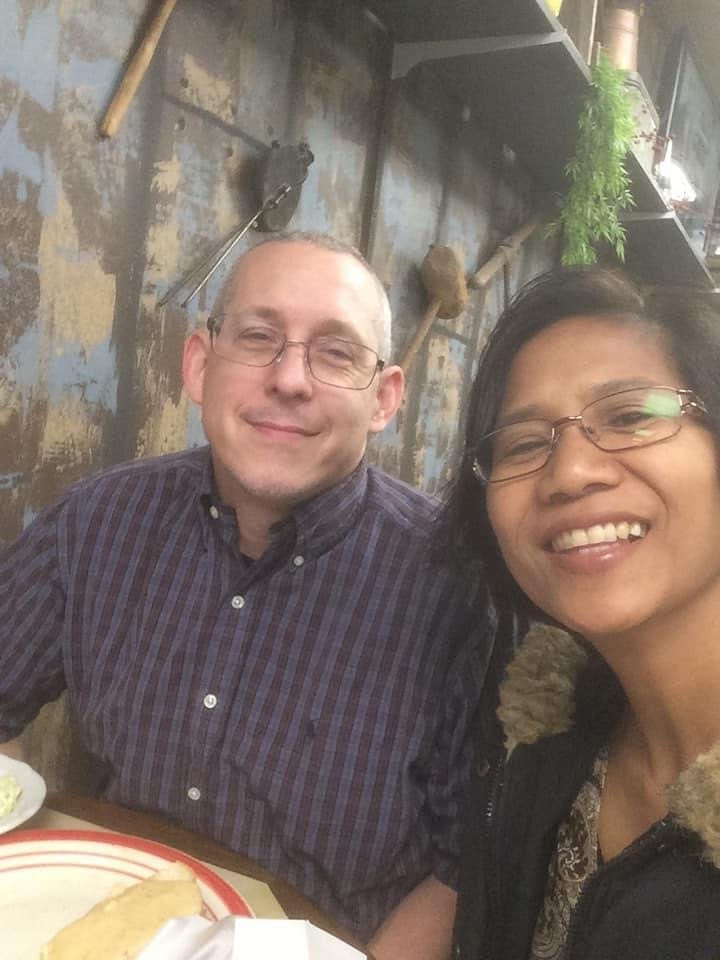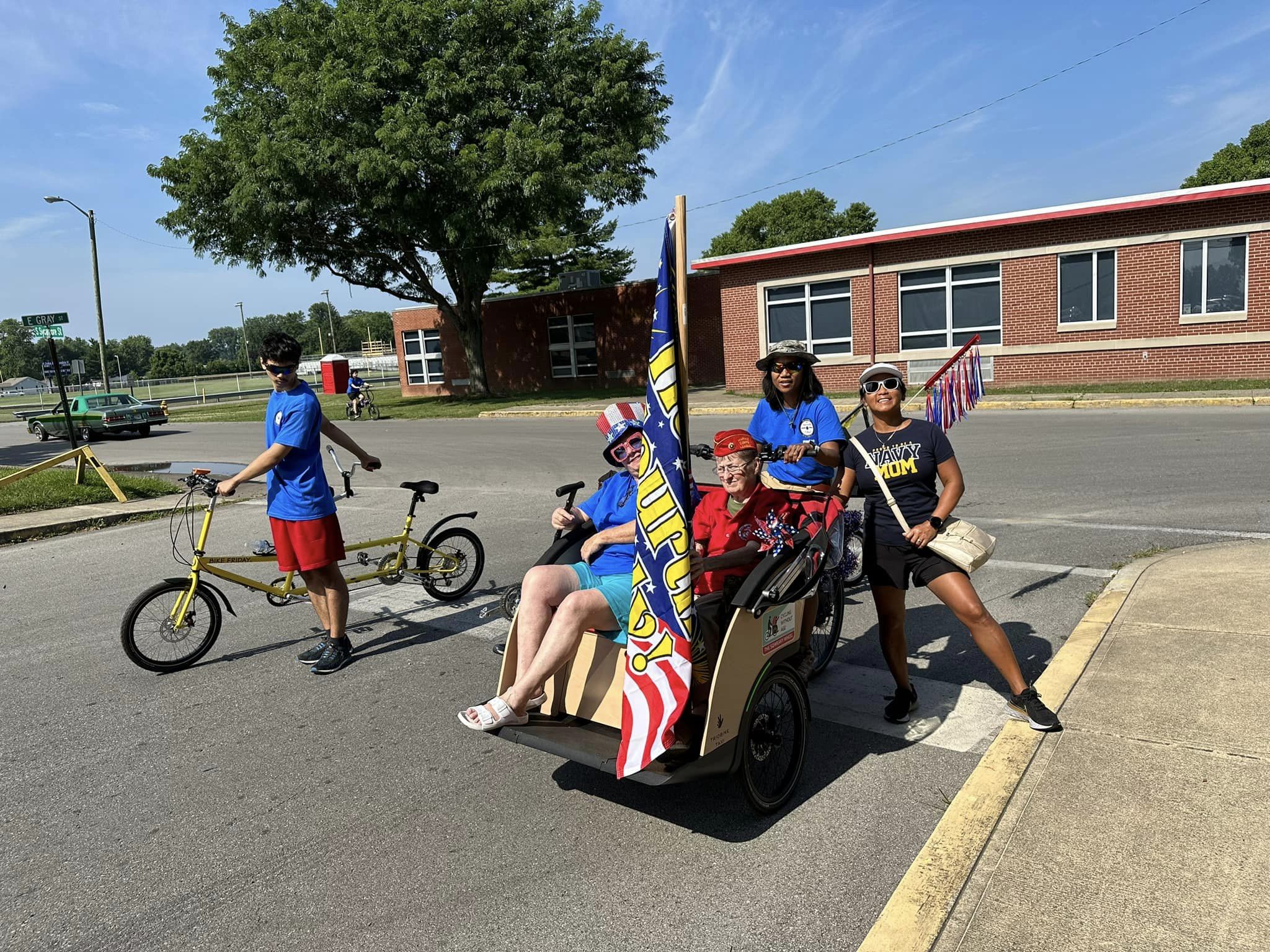 Custom HTML/CSS/JAVASCRIPT
Welcome to Martinsville's local bicycle shop
---
Come visit us and see what we can do for you and our community.
As a small bicycle shop dedicated to the city of Martinsville, we do not participate in online sales. Our focus is our neighbors and helping them stay active. This is done through parts, service, repair, and sales requests to meet their bicycle needs. We also participate in a wonderful global program named Cycling Without Age. This allows us to take time for the community in between repairs and make a difference.

Our Backstory

We opened mainly to fill a void, but it doesn't start there. In 1995, I moved to live in Italy as a member of the U.S. Army. Living abroad is what introduced me to a love for cycling. As I moved from station to station, I became more involved with cycling and my riding progressed from joy riding and commuter to event riding, double centuries, and helping others. With any riding, especially in foreign countries, you learn about your bike and yourself. This is something worth doing and worth sharing.

After retiring from the U.S. Army, my family and I returned to Indiana state where I grew up. Martinsville welcomed us with warm and open arms. We quickly fell in love with this town, picked up regular jobs, and continued to raise our kids; but something was missing.

As a cycling family, we quickly learned that there was not a shop in town for our needs. The local department store does not do any repairs and only sells limited items. Buying products online does not allow anyone to see them ahead of time to guarantee fit. About this time, I was approached to repair bicycles for a non-profit in town so they could donate them to people in need.

The next hurdle presented itself in the form of Covid. At the time, I worked at the airport on 737's. With the schools shutting down, it was easier to stay home with our children. As schools opened back up, my wife suggested working locally. Fittingly, there was something available, so I picked up a position in town with a retirement home. These people are the dearest people you will meet, but like others with Covid restrictions, faced a dark reality of being forgotten. Those were once a few ideas we previously looked at, but never took seriously.

Cycling Without Age is a program that goes out to those that cannot get out of facilities, and we take them for bike rides. These are free to passengers and volunteer drivers are always welcome with basic program instruction. This has brought as many smiles to our faces as to those that have taken rides.

Us Now

In March 2022, we eventually opened our shop here in town to fulfill more than just our personal riding needs and local charity needs. The journey is fun, educational, and our way to give back to Martinsville. We are grateful for welcoming us into this town and will always cherish our time here. Please consider allowing us to show our gratitude to you when you have any cycling needs.
Monday

Closed

Tuesday - Thursday

01:00pm - 06:00pm

Friday - Saturday

10:00am - 06:00pm

Sunday

Closed
---
Address
210 West York Street
Martinsville, IN
US
Phone
Email